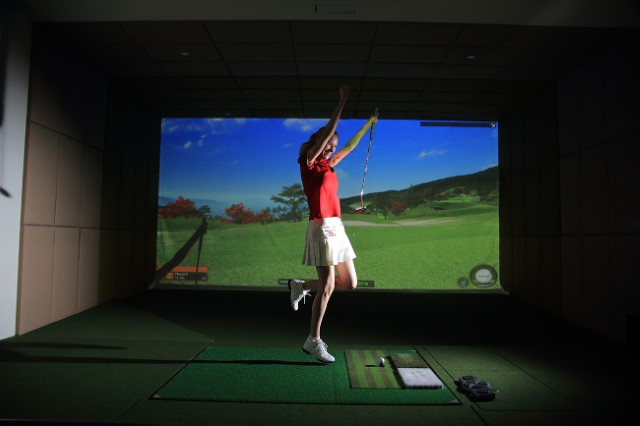 Pebble Beach Golf Links
Pebble Beach Delmonte
Kawana Hotel GC-Fuji Course
PGA National Championship Course
St. Andrews Old Course
St. Andrews New Course
Harbour Town Golf Links
More than 150 Courses

The GolfZon numbers are the brain behind it all, measurable feedback. All major stakeholders of the game, without exception, use and trust our numbers for two main reasons: precision and reliability. With GolfZon, you will quickly understand why and how they use data in their daily work. Get the GolfZon Free App to record and replay your practice and play.
2017 100 Best Club Fitter Golf Digest, Cool Clubs
Congratulations to Dennis Piant, Named one of the 100 best in 2017, Golf Digest Club Fitter of the Year. Come in to see how Dennis can help you play better golf.
Golf Performance Center, Golfzon Simulators
Book a simulator to play golf inside today.
To play courses, select the Vision option.
To practice, select the GDR option (Golfzon Driving Range)
Indoor Golf Performance Center Designed To Improve Your Golf.
Rethink the "off-season" Chicago Golf. Building the serious High School and College Golfers throughout Chicago in Northfield. Explore Corporate Wellness Programs through Golf. Fun for beginning golfers. Great Women's programs to have fun with friends.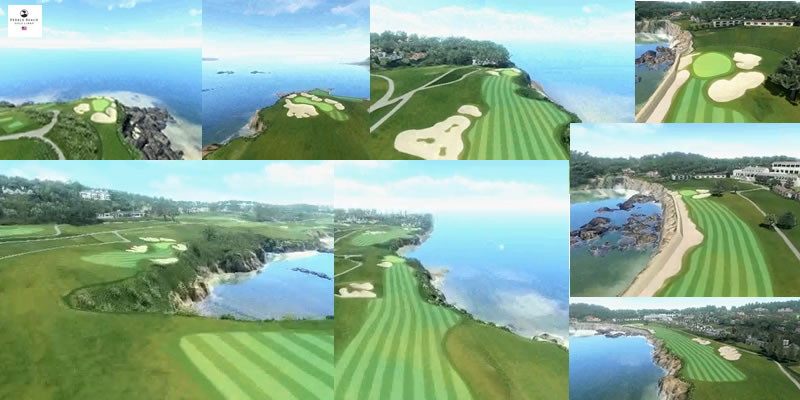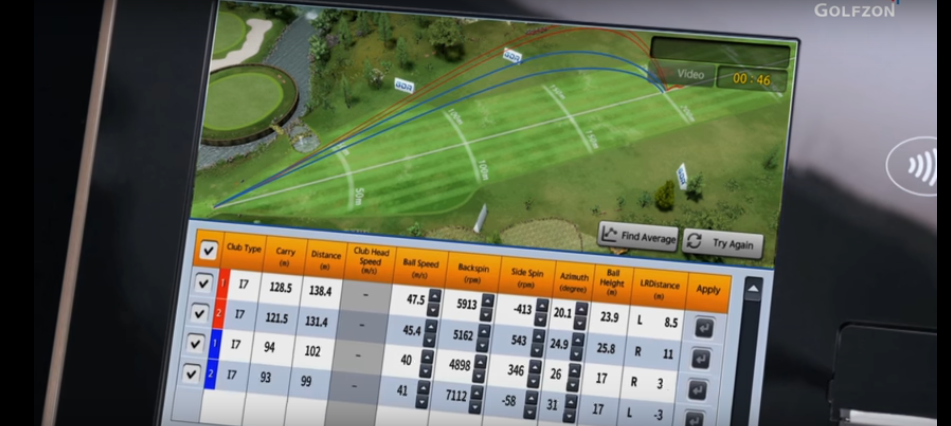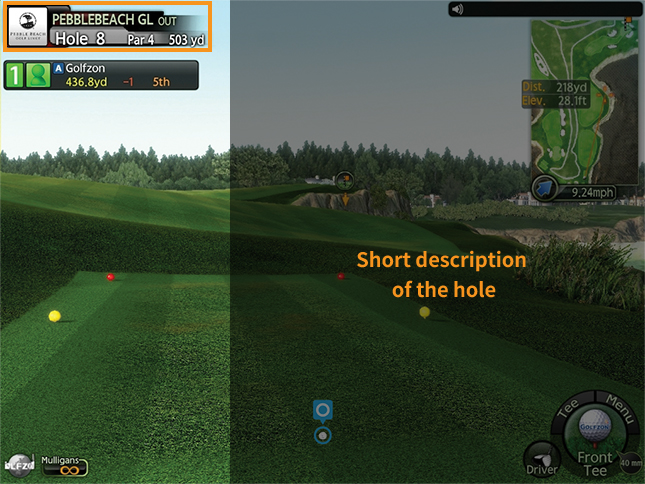 IMPROVE YOUR SCORING
Improve your putting, chipping and pitching this year. Learn how to save strokes around the green. Stop taking three shots when you know you should be able to take only two. 1,500 square feet of short game improvement area to help learn to make it happen.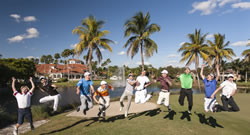 GOLF PROGRAMS
Power of the Golf Ball – Northfield offers fun programs for golfers of all ages, skill levels and goals. Whether you just want to get comfortable playing golf with clients or your family, or you aspire to playing on the Tour, you will reach your goals with us.
Play Golf Inside near Chicago in Northfield
Play golf inside on world class courses using GolfZon simulators. With fairway, rough and sand turfs on an adjustable plate for real golf lie situations you can have tremendous fun throughout the year.
Pebble Beach Golf Links Inside near Chicago In Northfield
If you are planning a trip to Pebble Beach maximize your $500 round experience with training and preparation on GolfZon simulators. The high definition views get you to experience Pacific Ocean views with everything but the ocean spray and breeze. See some of the hole views you will experience when you play Pebble Beach from the comfort of Northfield IL.