6 Month Membership
$1,997
5 Month Membership
$1,847
4 Month Membership
$1,597
3 Month Membership
$1,197
If you're working with a Golf Professional at the Center, this option allows you to warm-up and play around your lesson, throughout the year.
You're welcome to use the facility while there is space available.
$47 monthly billed for 12 months.
If you cancel before the end of the 12 months, you will be billed $97/month for the month's you used the facility.
Click to get your Annual Stick Around Membership
If you're working with one of the Golf Professionals at the Center, and you'd like to warm up and practice before and after your lesson, get this membership.
This option can be started and stopped at anytime. The billing will run the first of each month through April unless you wish to stop the membership.
$97 per month with instruction.
Click to get your Stick Around Membership with Instruction
Indoor Golf Memberships
Learn to Play Your Best Golf Indoors, to Play Your Best Everywhere.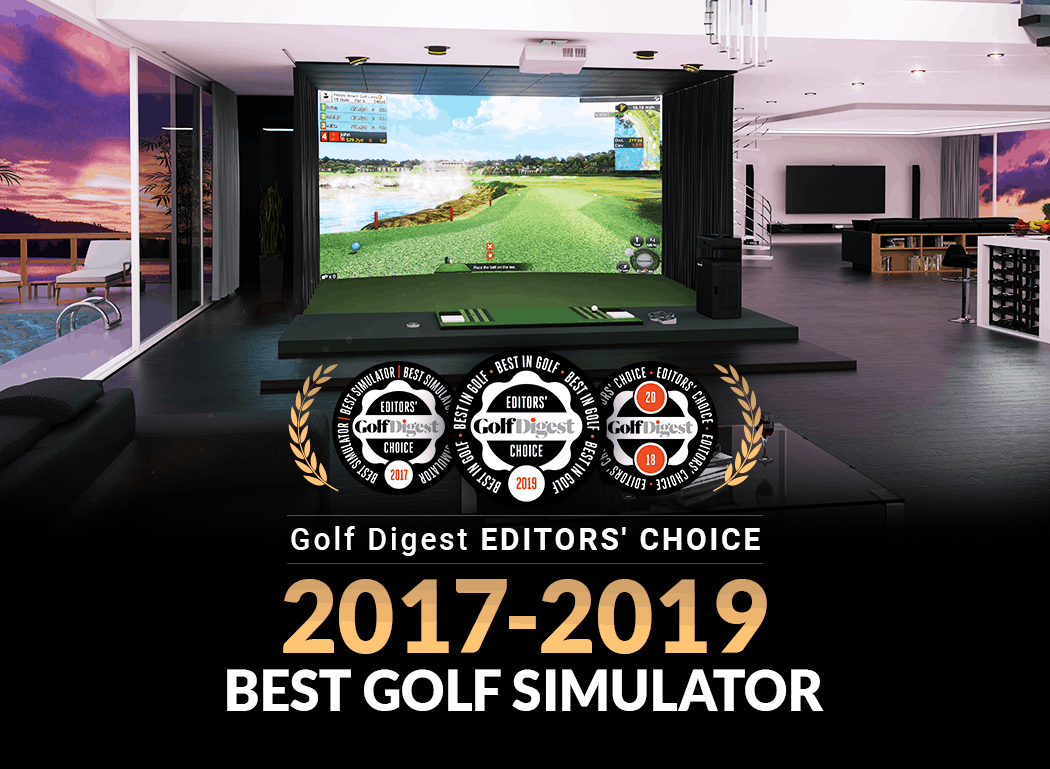 For more information or schedule a free tour