Junior Golf League Program Details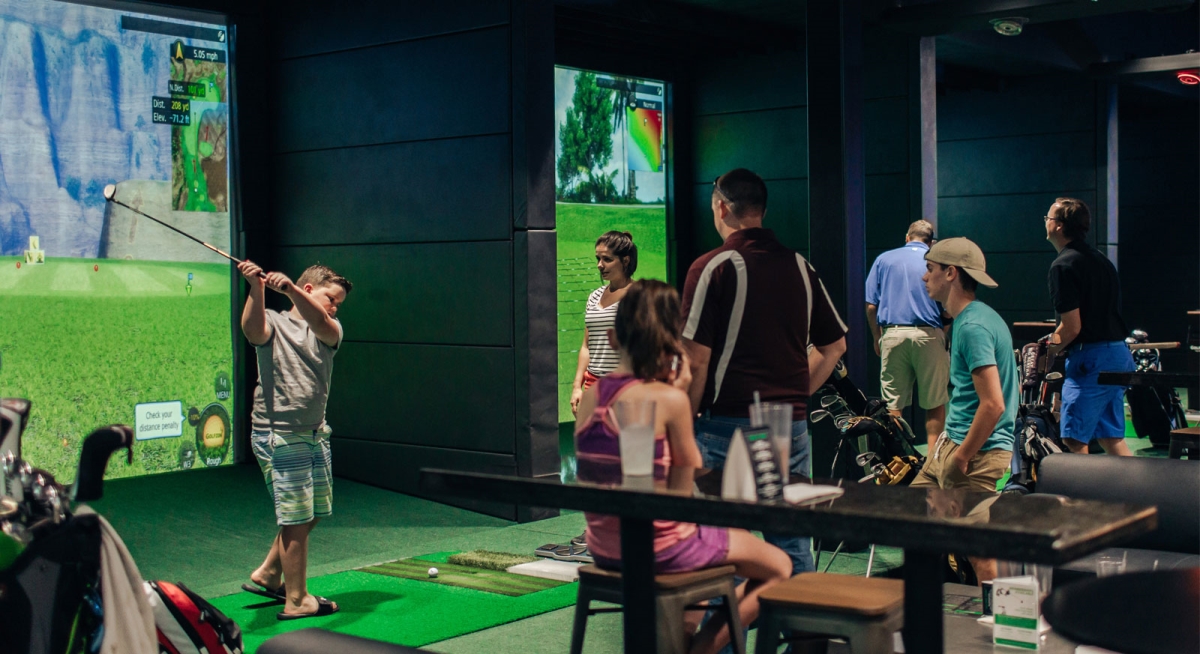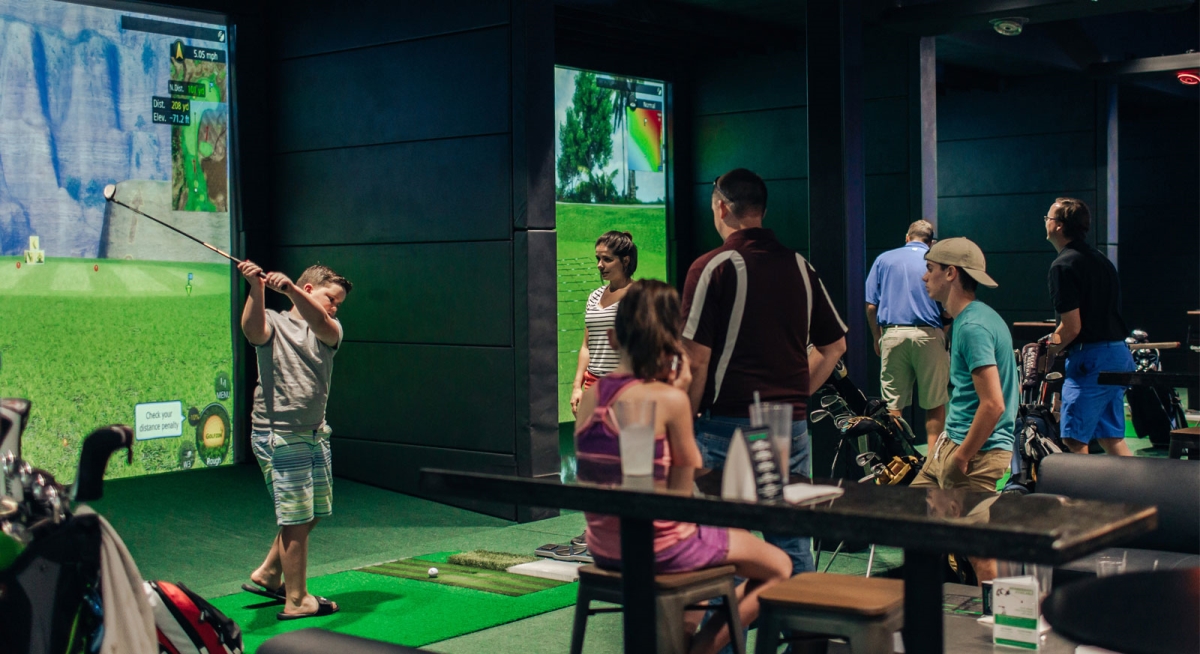 Age 7-9
1 hour of play per week
Choose from:
Saturday: 1:00-2:00
Sunday: 12:00-1:00
Cost: $257
10-18 years old
2 1/2 hours of play per week. Choose from:
Friday: 4:00-6:30pm or 6:30 to 9:00pm
Saturday: 2:00-4:30pm, 5:00-7:30pm or 7:30-10:00pm
Sunday: 1:00-3:30 or 3:30-6:00pm
Cost: $577
Program Details
Every week junior golfers will get to play a different course on the Golfzon simulator. Results will be kept all session long.
Winners will be determined for low score throughout the season, and for the season ending tournament.
The number of holes per week will vary based on the pace of play. The league manager will determine the number that count for each week to make sure all the players have an equal chance to win.
Tournament
There will be a season ending tournament from 4/15 to 5/1 included in the price of the league.
Sign-up Today Before The League Fills
Pick the time you would like for your regular play. Make-up times can be arranged if you need to miss your regular time.
Ages 7-9 select the hour long time slots.
Ages 10+ select the 2 1/2 hour time slots.
If you have preferred groupings we can honor them on a first come basis. We will accommodate requests wherever possible.