Cool Clubs Custom Fittings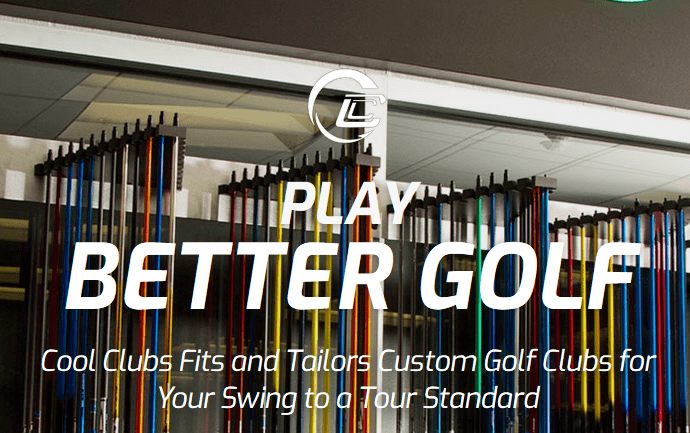 Equipment
With more than 20,000 shaft and head combinations, Cool Clubs delivers the best-performing clubs.

Software
We develop all of our software in-house to guarantee the right club is put in your hand for your swing. Our state-of-the-art S3 machine measures shafts to a finer degree than manufacturers and ensures consistent shaft performance. Click to learn more about the software.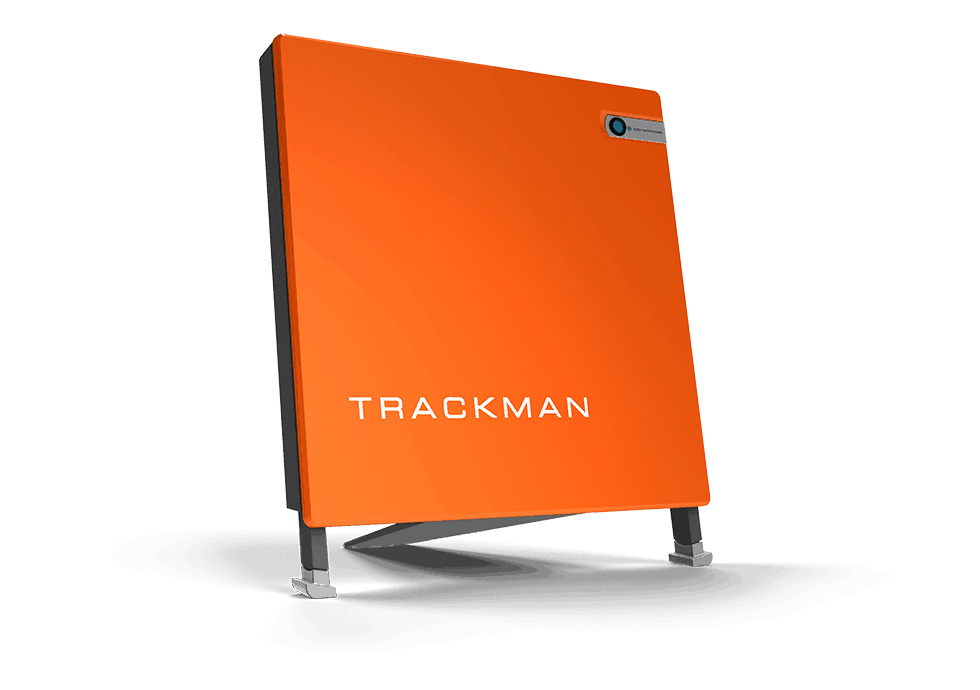 TrackMan™
Used throughout the PGA Tour to generate instant and actionable digital feedback on club delivery, launch, ball flight, and landing. Count on pure, precise, and reliable data that allows you to dissect and understand the DNA of any given swing. More About TrackMan™
Experience
Cool Clubs virtually invented the analytical approach to club fitting over 20 years ago. Our fitters are world-class, do nothing but fit clubs, and have a passion for helping people play better golf. As a result, we've seen 81% of our customers improve their scoring average and 55% of those improve by 3-5 strokes.
Find, Compare, and Uncover Your Ideal Shaft with S3 Technologies and Shaft Explorer
Pair the industry's most advanced shaft testing technology with Shaft Explorer's comprehensive database and you've got a powerful combination.
The Data You Need to Perform
While some of the aforementioned specs can be obtained from shaft manufacturers, a lack of industry standards prevents that data being used for accurate apples-to-apples comparisons. Cool Clubs solves this challenge by testing all of our products in-house using the S3. This gives Cool Clubs a unique and in-depth understanding of the quality and performance of the industry's shafts.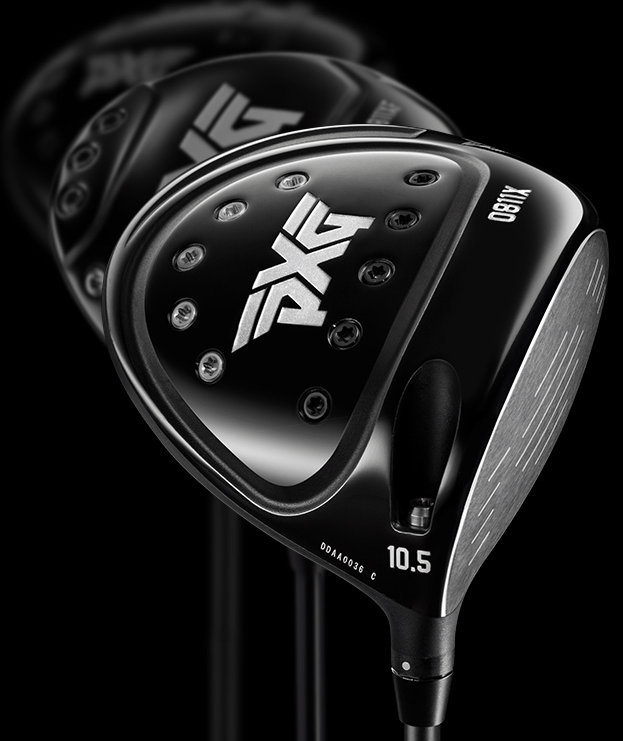 PXG Driver Fittings
Cool Clubs wants you to use the driver that performs best for you. That may be PXG. If it turns out that's the driver you end up with, we'll pay for your Driver Fitting.
Check length
Check Swing Weight
Check Shaft Frequency
Along with your Golf Professional, determine your optimal swing
Match the head and shaft combination to deliver you the distance and control you want
PXG Drivers
PXG drivers present unmatched distance, sound and feel, with fine-tuning options like you've never seen. Game-changing innovations in materials and manufacturing processes have led to the development of three exceptional driver collections designed to fit golfers at every level of the game. .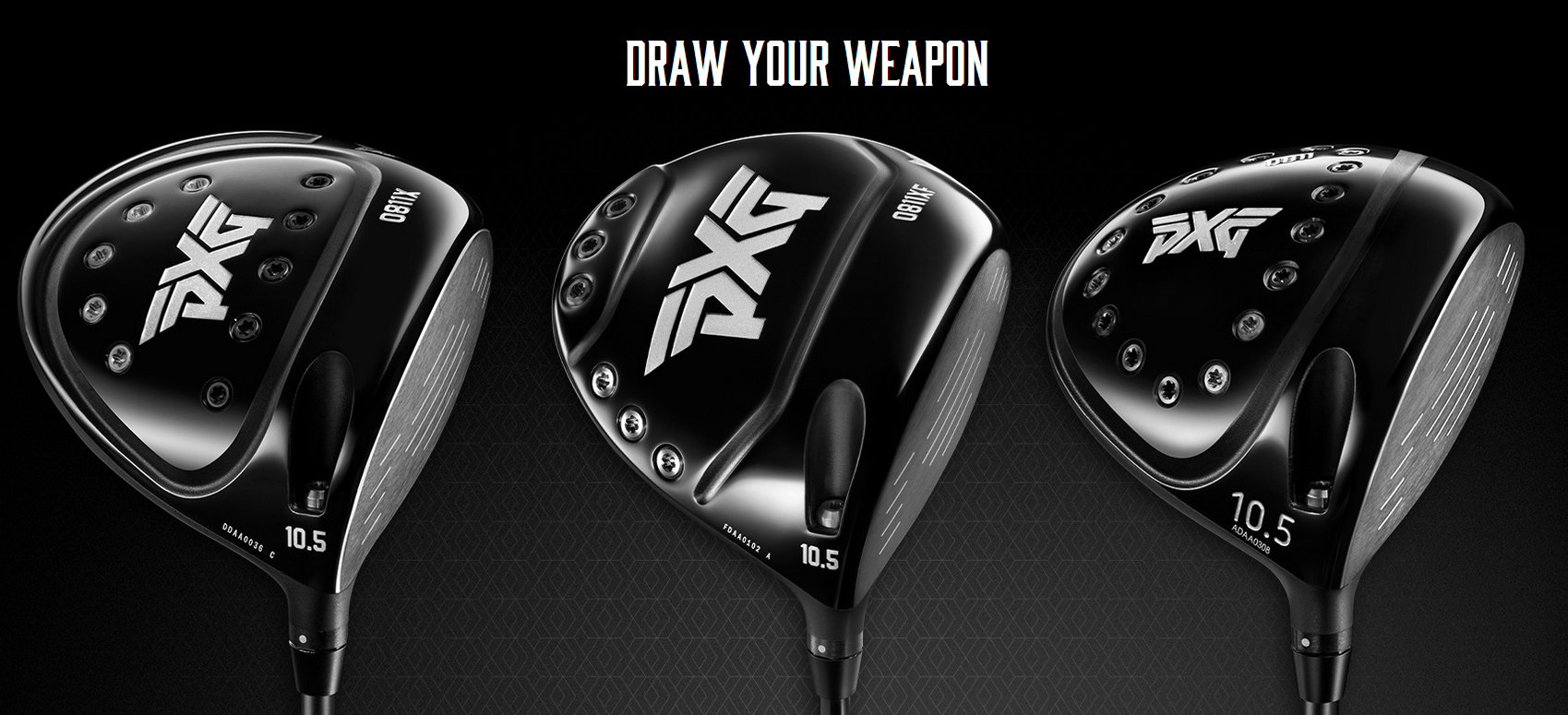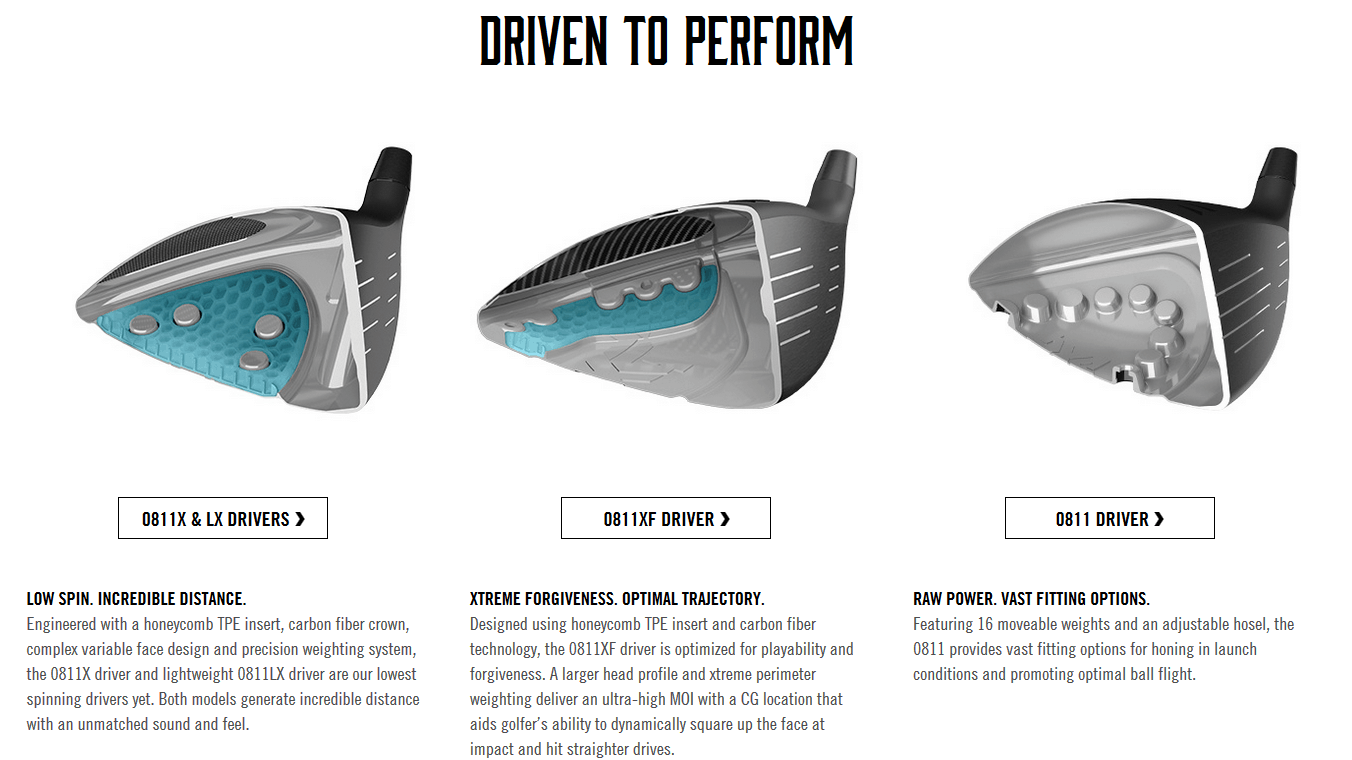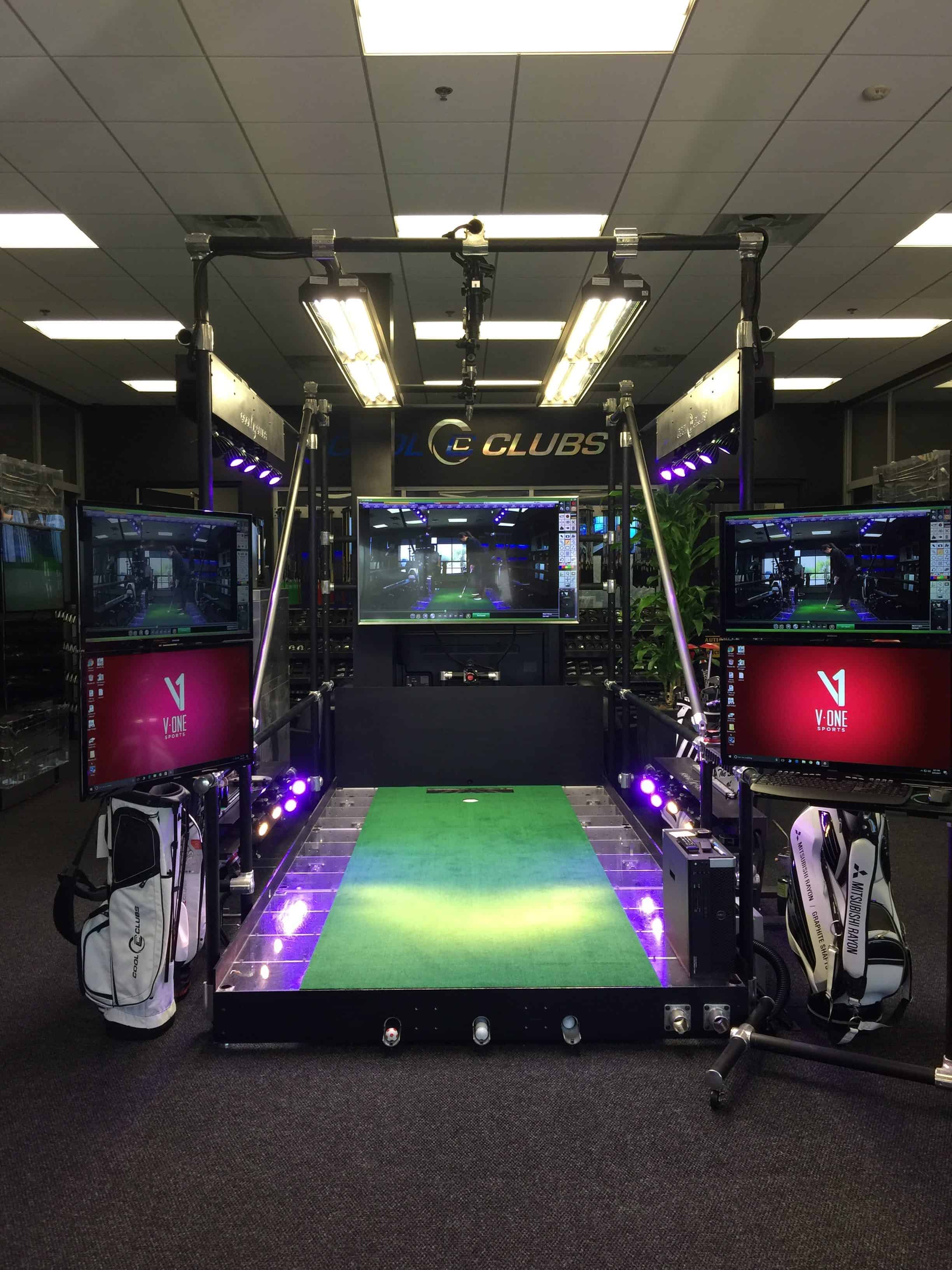 Putter Fittings
See what details you need to consider and have been missing when you just pick up a putter on impulse.
Check length
Check loft
Determine Swing Weight
Eight high-speed cameras capture face angle, path, roll, lift and posture.
Learn how to aim your putter and make sure you can see the right line every time. Then learn how to make sure you deliver the ball on that line. You will make more putts.
Know if your putter is best for you. Get your existing putter or your new putter adjusted to match what you do best.