Book Play Time on Foresight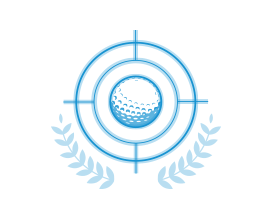 UNMATCHED ACCURACY
Twenty years of developing the game's most advanced ball and club-tracking technology has resulted in the most accurate, reliable and trusted solutions available.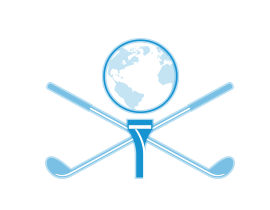 GO-ANYWHERE PERFORMANCE
Beyond working in practically any environment – from the outdoor range to the indoor game room – the GC2 delivers uncompromising results anywhere you can safely swing a club.
CRAZY AMOUNTS OF GAME-BUILDING DATA
Easily track and share your skill-building progress with our online My Performance portal. Just create a profile, upload your shot data, and start analyzing the growth of your golf game in a fun, compelling way.
CHOSEN BY THE BEST
The GC2 is used by more top players, equipment makers, fitters and instructors – including the PGA of America – than any other launch monitor technology.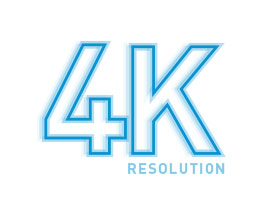 4K RESOLUTION
Seeing is believing. With a pixel resolution four times sharper than HD, you'll be equipped with the most accurate technology available for true-to-life golf simulation.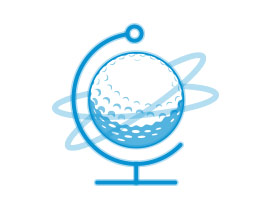 ONLINE PLAY
Play a virtual foursome with golfers from anywhere around the world. With our online game play, the only thing better than enjoying your favorite courses virtually is the satisfaction of real-life results.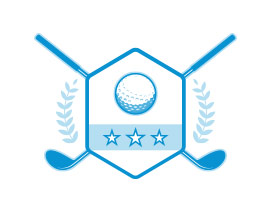 BUILD YOUR SKILLS
Powered by true ball flight data, FSX software delivers a playing experience so realistic it actually improves your game, meaning your virtual game play experience will translate to better results on the real course as well.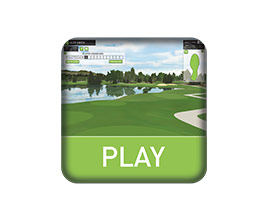 MY PERFORMANCE
Save your game results to your cloud-based profile and track growth and skill development. See your performance improve over time.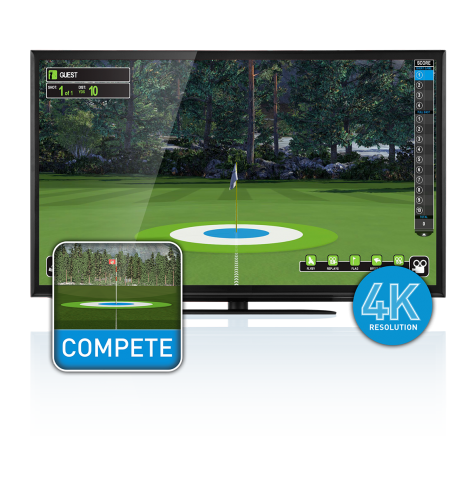 Test your skills with our game- building challenges and see how you rank against others.
Book Play Time on Foresight
Great launch monitor technology plus the best software for fitters, golf gamers and instructors, too.
Experience the most realistic, educational and intuitive golf simulation you've ever seen with our industry-leading fitting and gaming software. Analyze shot data, improve your skills, or play the world's best and most exclusive courses in beautiful 4K resolution. Compete with friends in the same room or via anywhere in the world via Foresight Sports' online network. Regardless of what you want to do, you'll enjoy the most complete, true-to-life game experience possible.