Create an Event
Customize an event that fits you and your company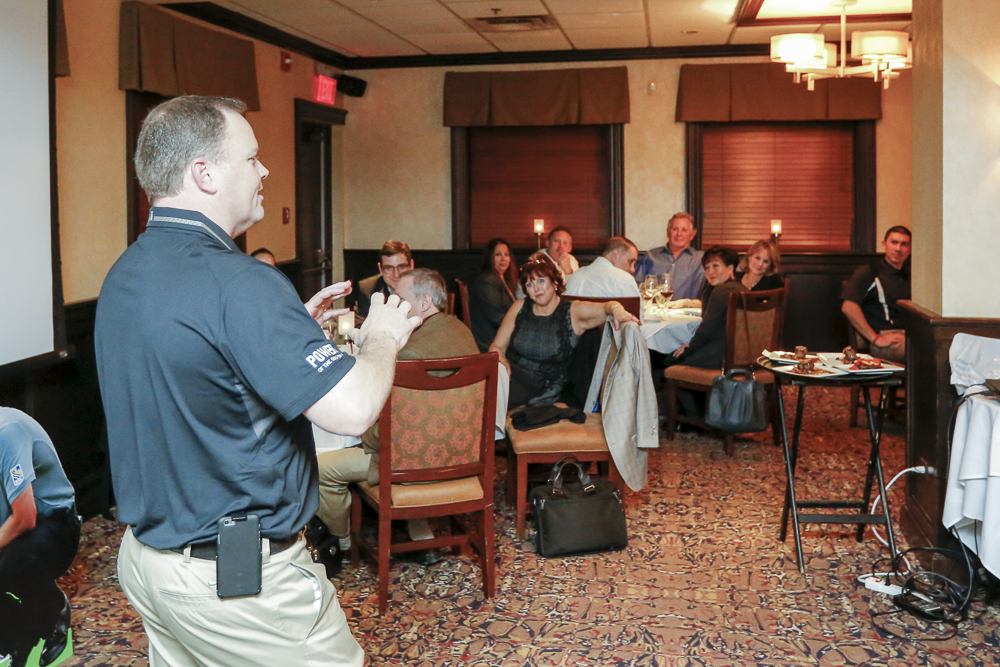 Grow Your Organization and Have Fun Doing It
You have your daily job and tasks of growing your organization. You've got fires to put out, clients to find and make happy, and constituents to satisfy. Why pile on the tasks of making a golf event as a hobby?
Work with experts that specialize in creating unforgettable events and memories that last a lifetime. Associate all those good feelings with your organization. Engage these groups and companies to help grow your organization. It works and you'll love it.
WE DO IT FOR YOU
Our Team will do things in ways you've never seen before, we pull ideas that have proven successful. You don't have to make any of it happen. It's genius created for you!
NEW IDEAS THAT MAKE MEMORIES
Our team designs, develops and tests the best ideas from events across the country to make sure people love what you have in your event. People will remember the fun they had with you.
AFFILIATE WITH LIKE MINDED GROUPS
Exciting actions create reactions that build better events. Our contacts, companies and partners lead their industry segments. These components together and in the innovative ways we do it will wow your participants
GROW THE GAME
Your organization will grow with the "Grow The Game" Campaign. Golf's a game that people play for a lifetime. You benefit through many streams that will grow. As long as your organization attaches itself to memories and like-minded groups, as the game grows, you continue to grow!
Find Out What We Can Do For You and Your Organization