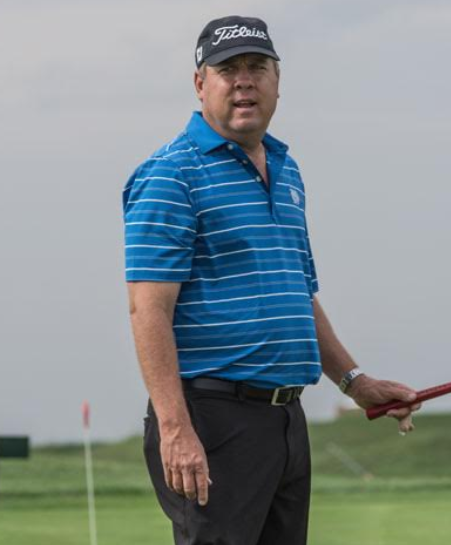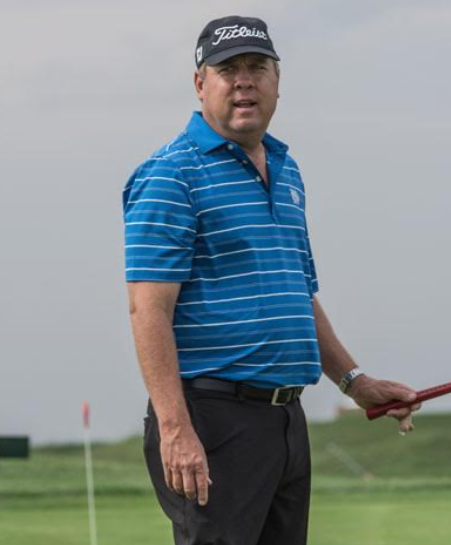 Robert Dickman, PGA
2016 Illinois PGA Teacher of the Year
This is My Story
Robert Dickman Golf training was designed for players who weave the game of golf into their lifestyle…their total being. Everything we do challenges the status quo in golf performance and physical wellbeing. We deliver a comprehensive golf plan to golfers of all levels who desire to begin a game and life transformation. Robert Dickman Golf offers the most thorough training package from one of Illinois' most accomplished and experienced coaches.
Since graduation in 1984 the former Northern Illinois University golf team captain has dedicated his career to understanding and communicating the game of golf. As a player Bob was the Illinois PGA Assistant Professional Player of the Year in 1985, 1986 and 1987 and twice qualified for the National Club Professional Tournament. He went on over the next twenty years to serve as the Head Golf professional at Old Warson Country Club (host of the PGA Ryder Cup Matches) and Glen View Club (US Open Host). He is the 2016 Illinois PGA Teacher of the Year and has been nominated for the Illinois PGA Teacher of the Year 6 times. Currently Bob is a Level 3 Titleist Performance Institute Golf Professional, Junior Coach, and Biomechanist. As a longtime member of Titleist Advisory Staff and winner of Titleist Top 100 Global Fitting Accounts 5 times.
Whether a professional, competitive amateur, mid to high handicapper, or junior player, Bob will use his wealth of knowledge and experience to elevate your game. Bob has instructed thousands of golfers of all levels and walks of life in his 30 years of coaching. Bob's students have won over 45 events on tour as well as the Illinois State Junior Amateur, Illinois US Kids Championship, Illinois Mid Amateur Championship, and countless club championships from clubs across Illinois and beyond. Countless of his junior students have gone on to compete in colleges including; Colorado, Marquette, Kentucky, Bucknell, Northern Illinois, Illinois, Wesleyan, Carthage, Stetson, Wheaton, Alabama, and Lipscomb.
Besides receiving personal attention from the person "whose name is on the door" students tap into the most sophisticated training and fitting technologies in golf such as the Trackman Launch Monitor, K-Vest 3D Motion Capture, V1 Video System, Boditrak Ground Reaction Sensors, and Premier Level Titleist Training methodic.