Welcome Offer Play Indoor Golf in Chicago
Golf Lovers, Golf Addicts, Golfers and people that want to learn golf love to play at Power of the Golf Ball, Northfield. Indoor golf in Chicago provides golfers a great way to play through the year. Whether you want to get better to play outside this summer, are serious about playing your best — try indoor golf at this performance center. If you just want to try it to see if you like it, we have an unbeatable welcome offer. A round of indoor golf takes one person about an hour and costs $55. With our welcome offer, you'll get your own membership card and online account, normally $10. You'll get the industry's best golf club labels, a $10 value. A facility and system tour and an hour on the simulator. All together, you get $75 worth of great golf stuff for $47. Click here to get the indoor golf welcome offer.
Welcome offer to Play Indoor Golf
Take a Tour and Play a Round
One hour Simulator Play ($55 value) Choose from 170 different courses including Pebble Beach and St. Andrews.

Membership Card and Online Account ($10 Value) – Keeps your stats, video

Golf Club Labels ($10 Value) – Help get your club back if you leave it around

Complimentary Facility Tour and System Introduction.
Monthly Play
Play a few hours of Indoor Golf a Month
Two (2) One-hour simulator rentals good at any time. ($110 value)

Set of Golf Club Identification Labels ($10 value)

Golfzon account Power of the Golf Ball / Golfzon Membership card ($10 value)

Monthly Power of the Golf Ball Golf Performance Newsletter
Memberships
Play as much as you want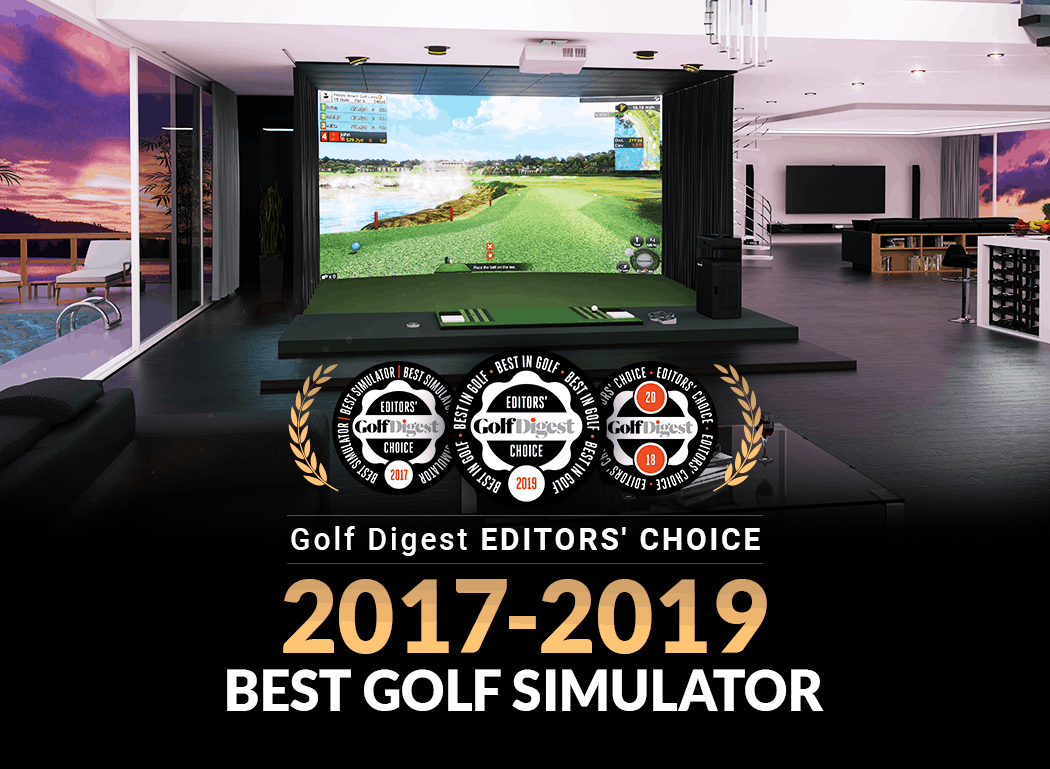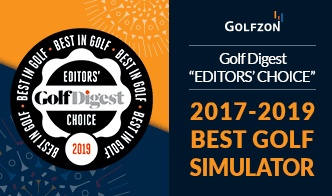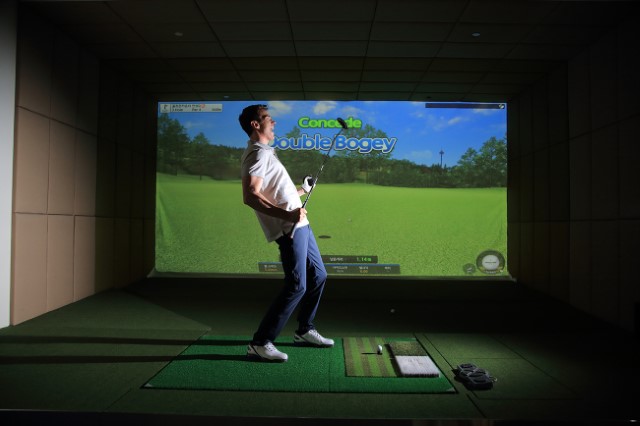 Weekday Membership
Monday through Friday Play from 9:00 am to 3:00 pm

Month to Month stop at any time
Unlimited Annual
One Year Agreement
Unlimited Play

Limited number of memberships left at this price, act now before they're gone
Unlimited Monthly
Fall through Spring (Start when you do...)
Start and stop when you want, no commitment.
"Can I get a lifetime membership before you change your mind. This is the best kept secret there is!"
-Happy Member